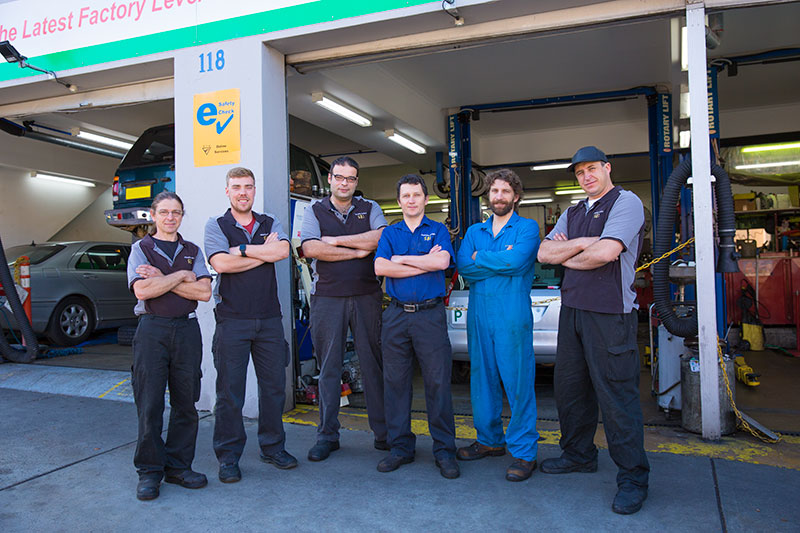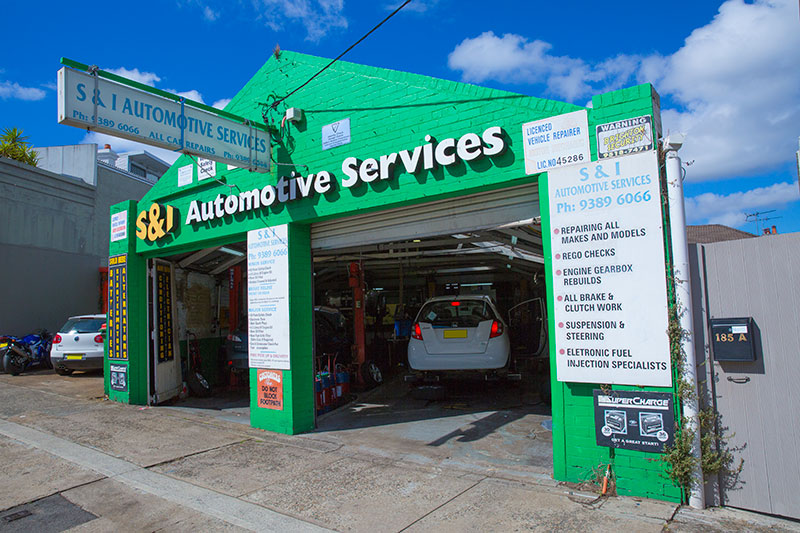 Originally established in 1999 by Sasha Rioumie and his partner Ilya Shaflender, S&I Automotive Services has been providing the highest quality automotive repairs to Bondi Junction, Waverly and the surrounding communities ever since. Sasha worked in various fields of automotive repairs for ten years before he felt he had gathered enough experience to run his own workshop, and now has 30 years of experience.
When you factor in the experience of the 11 staff, S&I Automotive Services has well over 250 years of combined experience to call on when we are fixing your vehicle.
Our industry experience has taught us to value customer services just as much as the quality of repairs, so we promise that there will be open and honest communication between you and the mechanic while we work on your vehicle.
To find out more about our business, or to book your vehicle in for repairs, talk to one of our friendly staff today!